5 Car Insurance Add-Ons That Are Worth Paying For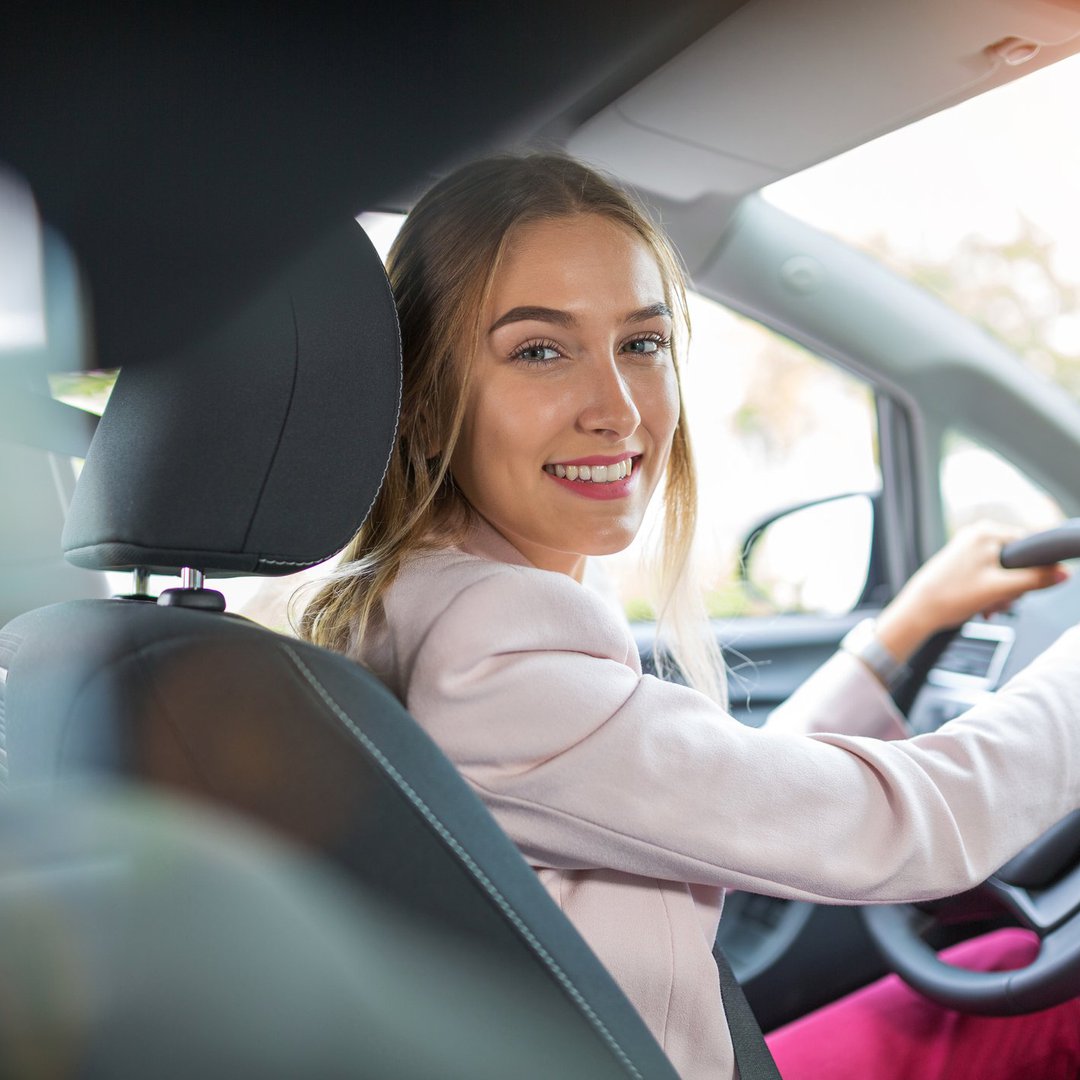 Before buying car insurance, it's important to understand what policies are worth the money.
---
Key points
Drivers must buy the minimum car insurance their state requires.
They can also choose to buy additional protection, though.
There are five kinds of additional coverage that are worth paying for, including collision, gap, and new car replacement.
---
Buying car insurance can be complicated. Most states require drivers to meet certain minimum coverage requirements, but there are also many optional add-on types of auto insurance. And whether to buy these optional protections can sometimes be a more confusing question.
Although not every kind of add-on protection is worth paying for, there are definitely some policy protections that are very important. In fact, here are five that are worth paying for.
1. Collision coverage
Collision coverage is one of the most important types of optional insurance. In fact, for people with a car loan, it may not be optional as lenders generally require this coverage because it is so essential.
Collision coverage pays for the repair or replacement of a vehicle if the policyholder causes a crash. Without this, a driver who caused a collision would be left to replace their vehicle on their own or pay for any necessary repairs with no financial help.
That's because the required insurance drivers are mandated to buy typically only covers property damage caused to other people's vehicles if the driver causes a crash — it does nothing to pay for the driver's own car when something goes wrong.
Collision coverage ensures that a driver won't have to pay for everything if their car is damaged or destroyed in a crash. It's one type of coverage most motorists cannot go without.

2. Comprehensive coverage
Comprehensive coverage, like collision coverage, is an optional add-on that many car loan lenders require motorists to buy. This type of policy protects a driver from any non-crash-related losses. For example, if a car is vandalized, a tree falls onto it, or it's stolen, this would be the insurance that pays the bill.
Without comprehensive coverage, a motorist would be out-of-luck when anything went wrong that wasn't caused by an accident so again motorists will want this protection in place so they don't have to pay out-of-pocket to repair or replace the car.
3. Gap insurance
Gap insurance is a crucial type of add-on coverage for any motorist with a car loan. Without it, drivers could end up facing serious financial hardship if their car is totaled or stolen and not recovered.
See, insurance only pays out the fair market value of the car at the time that something happens to it. But the amount owed on the car loan may be higher than that amount. A driver would still have to pay back the total owed even if insurance didn't pay out that much money. Gap insurance will make sure this doesn't have to come out of pocket, because it will pay the difference between what the insurer says the car is worth and what the driver owes.
Lenders typically require this too, and for good reason since most people can't afford to keep making loan payments on a car they don't have anymore.
4. Rental car reimbursement
Most drivers should also seriously consider buying rental car reimbursement insurance too — even though no lenders will mandate this and it's not required by state law.
This policy add-on pays for most or all of the costs of a rental vehicle while a car is being repaired after suffering covered damage or while an insurance case is being sorted out after a total loss. Without it, a motorist might have to go weeks without a vehicle, or pay out-of-pocket for a rental car.
5. New car replacement coverage
Finally, new car replacement coverage is a great add-on for motorists who have a newer model vehicle. Since new cars depreciate in value really quickly, insurance will typically pay much less than it would cost to replace a brand new vehicle. New car replacement coverage ensures a motorist can actually get a comparable new car if something goes wrong.
Each of these different types of coverage add a little bit of extra cost to insurance premiums but they are worth adding on to a policy to avoid serious out-of-pocket losses if covered problems arise.
The Ascent's best car insurance companies for 2022
Ready to shop for car insurance? Whether you're focused on price, claims handling, or customer service, we've researched insurers nationwide to provide our best-in-class picks for car insurance coverage. Read our free expert review today to get started.