Equity indices stagnate, SBI Life down 3.7 pc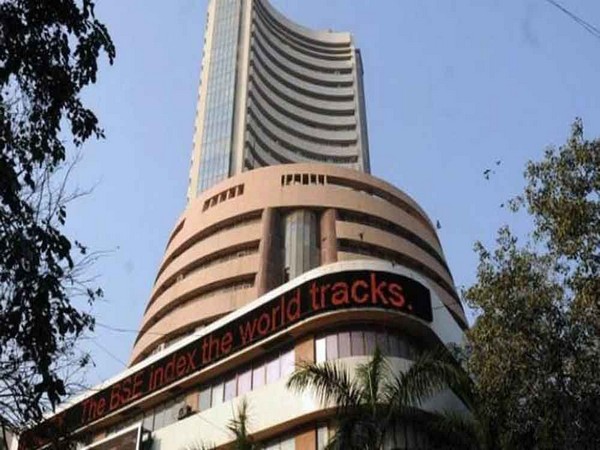 Auto and financial stocks were under pressure in the early hours of Thursday, pushing benchmark stock indexes into negative territory.
At 10:15 a.m., the S&P Sensex BSE was down 64 points or 0.11% to 58,186 while the Nifty 50 was down 22 points or 0.13% to 17,331.
Many industry indices were in the red with Nifty realty down 1 percent, pharma 0.42 percent and financials 0.2 percent. But Nifty FMCG and metal rose slightly.
Among stocks, SBI Life lost 3.7% to Rs 1,174.05 per share while Eicher Motors was down 0.6% and Bajaj Auto 0.5%.
Wipro lost 0.8%, Tech Mahindra 0.7%, Cipla 0.6% and Reliance Industries 0.4%.
However, Tata Motors, Nestlé India, Britannia, Bharti Airtel, Hindalco and ONGC traded with a positive bias.
Meanwhile, Asian stocks fell in line with a cautious global mood, with investors worried about the combination of slowing global growth and the potential weakening of central bank stimulus measures.
The MSCI's largest Asia-Pacific stock index outside of Japan fell 1.04 percent while Japan's Nikkei fell 0.38 percent.
South Korea's Kospi lost 0.74% and Hong Kong's Hang Seng lost 1.17%.
(With entries from ANI)
Disclaimer: This article was posted automatically from an agency feed without any text changes and has not been reviewed by an editor
Open in app