How STAR is leading the way to fair standards for the automotive industry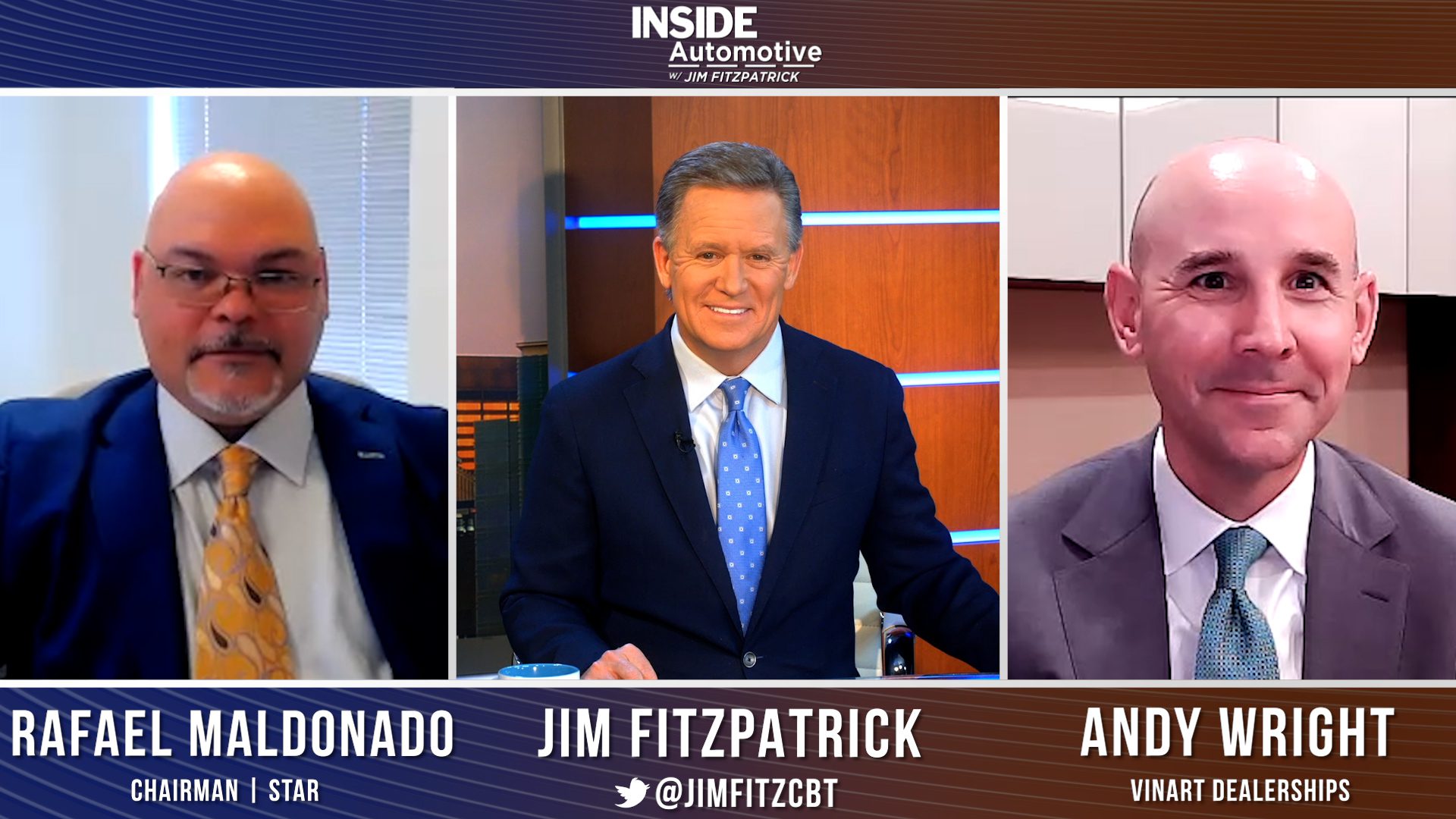 When we last spoke to Andy Wright, Managing Partner of Vinart dealers, we discussed standardized technology in the automotive industry to be competitive. It is the mission of STAR, the Standards for Technology in Automotive Retail, a fee-based non-profit organization that develops voluntary standards for the industry. Andy joins Inside Automotive today to dig deeper into this area with STAR President Rafael Maldonado.
STAR has been in operation for about 20 years and Maldonado has been its president for about three years. During those three years, Maldonado worked to take STAR to the next level and usher the organization into the 21st century. Even during the pandemic, STAR was able to make significant progress.
Wright says one of the biggest frustrations auto dealers have is their ties to OEM-mandated supplier programs. Attempts by OEMs to create consistent customer experiences and better understand retail customers are understandable reasons for having supplier programs, says Wright. The problem is the way contracts are awarded to suppliers and the lack of incentives for them to keep innovating.
This topic is important to dealers because Wright believes there is another way for all parties to get what they want. With the proliferation of connected car technology and the need to work closely with OEMs to deliver the customer experience, the industry needs to work together more effectively. The first step is to get everyone on the same page to standardize data protocols.
Without standardized data and security protocols, it's nearly impossible for car dealerships to comply with some of the state-level privacy regulations. Maldonado explains that there is no set of standards to apply to all transactions.
"Imagine a world where every Bluetooth device was different and couldn't connect to each other," says Maldonado. "This is exactly what we have in the automotive industry.
STAR's success impacts every member of the automotive ecosystem. OEM technology stacks are becoming more streamlined and secure as standards are established. Vendors can write their integrations on a single standard rather than several different standards. Auto dealerships can then provide customers with the experiences they want without spending a lot of money by integrating all the different systems.
STAR draws its knowledge from the brightest minds in the industry. The organization is supported by the many major OEMs, NADA and several DMS vendors who support STAR's mission. However, the standards will only be adopted if they are enforced, which means that it is essential that all industry players join in and apply them.
"If we can get it right, our lives as dealers and as operators will be so much easier. The same goes for OEMs, the same goes for suppliers," says Wright. "At the end of the day, the most important thing for everyone to keep in mind is that this will lead to a better customer experience for our customers and that should be the main motivation for all of us."
To learn more about STAR and get involved with the organization, visit STARStandard.org.
---
Did you enjoy this interview with Rafael Maldonado & Andy Wright? Please share your thoughts, comments or questions regarding this topic by submitting a letter to the editor here, or contact us at [email protected]
Be sure to follow us on Facebook and Twitter to stay up to date or catch up on all of our on-demand podcasts.
While you're here, be sure to subscribe to our email newsletter for all the latest automotive industry news from CBT News.