Impact of Semiconductor Chip Shortage on Pakistan's Automotive Industry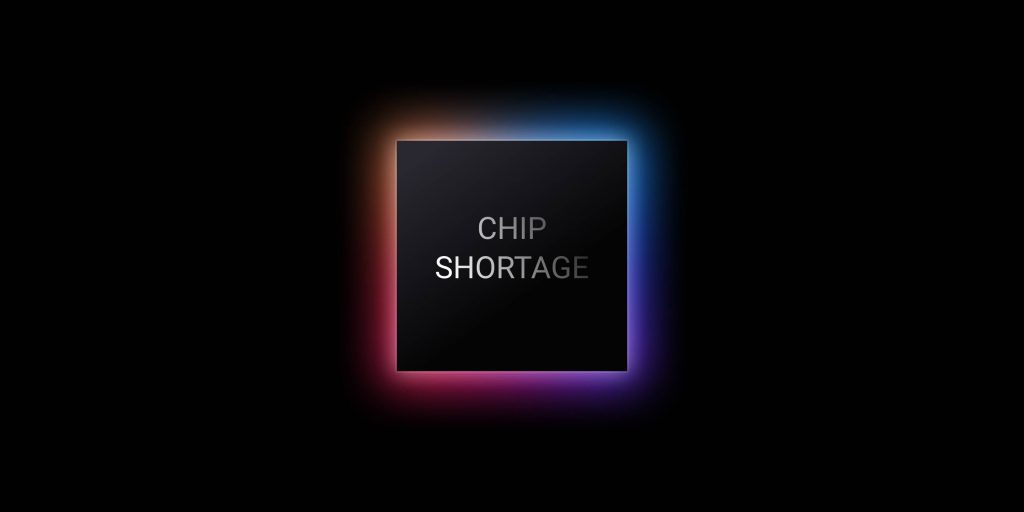 In recent years, a number of new car manufacturers including MG, Hyundai, Kia, Changan and many more have entered the Pakistani market. However, the COVID-19 pandemic has seriously hampered the progress of these businesses, especially new entrants. Although original equipment manufacturers (OEMs) in Pakistan continued to launch their cars during the pandemic, the global effect of Covid-19 on the auto industry began to show after a few months. One of the major setbacks facing the automotive industry in Pakistan and around the world has been the shortage of semiconductor chips. These chips saw an increase in demand during the coronavirus. Most of the influx of demand came from the IT industry as more organizations moved to the work-from-home model. The lockdowns have further slowed down the process of exporting available chips to other countries and manufacturing semiconductor chips in the first place.
Semiconductor chip shortage and rumors
As maximum modes of transport were used to move pandemic relief goods with immediate needs, the lack of space in the containers exacerbated the problem. This shortage causes delays and exorbitant prices. As OEMs could not deliver cars without semiconductor chips, the lack of transportation modes and high demand for these chips affected plans by automakers to deliver the cars on time. This has caused a serious problem for OEMs and consumers in Pakistan, and has also given rise to many rumors. Some believe that companies facing a shortage of semiconductor chips continue to deliver cars to investors and other individuals. Although the frustration is understood, the prior declaration of cars delivered to a few selected people can only be characterized as rumor; therefore, calling OEMS a fraud is unfair because their hands are tied.
Biggest loss
The semiconductor shortage has had negative implications for OEMs, leading to financial losses; However, arguably the biggest loss has been the loss of trust shown by customers. However, consumers should understand that it is never an ideal business solution for an OEM not to sell cars after investing a lot of money. OEMs are also hoping that the crisis will end soon, as it will make their lives much easier, both for themselves and for consumers.
Any business operating on such a scale is always ready to face problems and provide solutions; however, the situation facing OEMs in Pakistan is truly unprecedented and global in nature. Unfortunately, there is still no date on which the situation will improve, which has increased uncertainty among consumers. For now, it looks like the crisis won't end anytime soon, and even when the situation improves, it will still take some time for chipmakers to start shipping worldwide. We should all accept that OEMs face a serious challenge, so there is no point in slamming the doors of car dealerships. Let's all hope this period of uncertainty ends as soon as possible!