US States Whose Automotive Industry Has Been Hardest Hit During COVID-19 | Lifestyles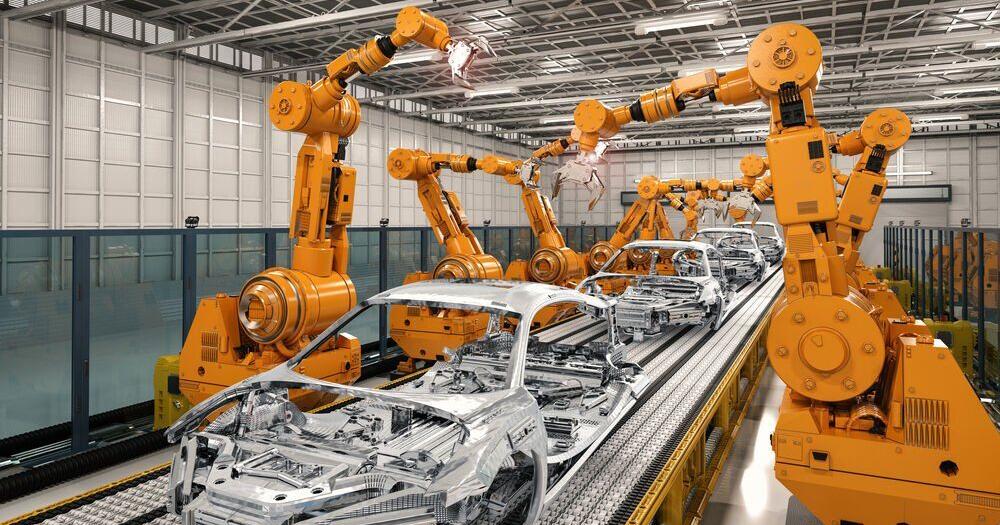 Photo credit: Phonlamai Photo / Shutterstock
Amid recent concerns about inflation, rising prices for new and used vehicles have received particular attention. According to recent data from the Bureau of Labor Statistics, vehicle prices rose 11.8% for new cars and 37.3% for used cars from December 2020 to December 2021. Even in a rising environment prices across the economy, the spike in vehicle prices stands out.
Many observers have pointed to ongoing supply chain difficulties and a tight labor market as factors limiting supply and driving up prices. A shortage of semiconductor chips and other key auto components has hampered auto production, while backlogs at major ports are making it difficult to transport vehicles and parts being produced. Manufacturers are struggling to staff factories at full capacity with the tight labor market, a situation made worse by soaring cases of the Omicron variant. Due to these factors, industry experts have estimated that the industry could experience a shortfall of approximately 8 million vehicles.
While many of these challenges are coming to a head now, the auto industry has struggled throughout the pandemic. At the onset of the pandemic in early 2020, total U.S. auto exports saw their biggest decline since the Great Recession with the start of the COVID shutdowns. As more drivers stayed home and manufacturers operated at more limited capacity, exports fell from around $10.5 billion in March 2020 to around $3.2 billion two months later. . While monthly exports rebounded again to over $10.5 billion in August, the industry has continued to struggle to surpass pre-pandemic levels ever since. In each of the first 11 months of 2021, U.S. automakers' export numbers were lower than the corresponding month in 2019, despite rising demand.