Waco's used car prices going through the roof | Local Business News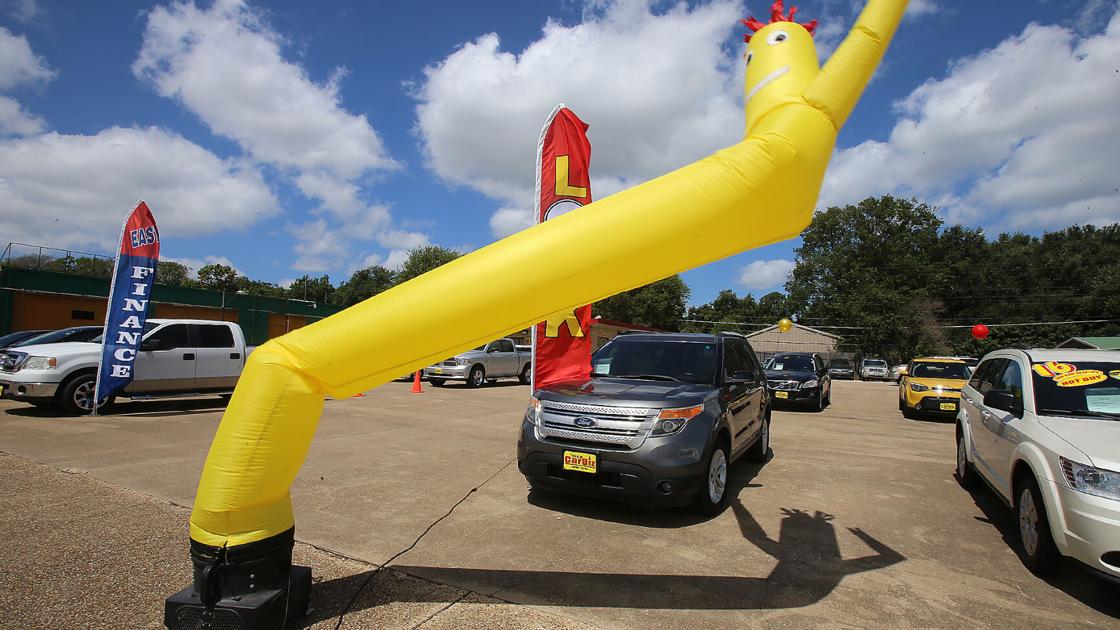 Without new cars, dealers cannot make deals on trade-ins. Quality pre-owned vehicles have become scarce as Edsels, and with the concept of supply and demand holding forth, prices have risen accordingly.
"There has never been a better time before this to trade in," said Cody Platz, used car sales manager at Jeff Hunter Toyota. "In some cases, customers have been able to drive a car two years free. If you bought it in 2018, put 30,000 miles on it, you basically get what you paid for it."
Jerry Hughes, who owns Hughes Motors at 2601 W. Waco Drive, had a short answer when asked about the volatile used car market.
"Just write down it's crazy," Hughes said. "The big daddies (dealerships) are holding onto used cars because they haven't had new ones delivered yet. They're not getting any chips. It's slowed everything down. Things are unstable, unstable all the way down to us little guys."
Auto auctions, the life's blood of many who sell used cars, "are getting almost retail prices, when we should be buying at wholesale and selling at retail. I don't know what to do with a car like that," said Hughes, who stays afloat trading with longtime friends and wholesalers in Fort Worth and Cleburne.
"Motor vehicles, specifically used cars, are the inflation driver in today's economy," said Karr Ingham, an Amarillo-based economist who prepares a monthly Greater Waco Economic Index.